Our blog provides helpful information and insights about walk-in tubs and related topics. Remember to bookmark this page to see the latest updates!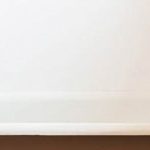 When it comes to designing a bathroom you should consider...
Read More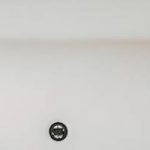 Walk-in tubs are a great addition to any home, especially...
Read More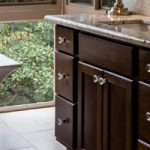 Many people purchase walk-in tubs for the safety aspect. While...
Read More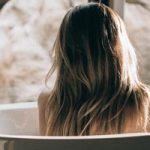 Muscle pain is something that affects all of us at...
Read More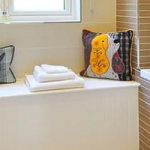 First, the bad news: unfortunately, walk-in tubs for seniors are...
Read More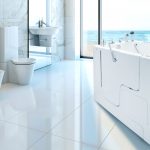 If you have a small bathroom, you may be looking...
Read More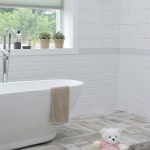 You typically hear about walk in bathtubs for seniors. However,...
Read More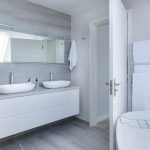 When shopping for the best walk in tubs, it's important...
Read More