Healthy body and peace of mind.
Convenience. Versatility.
Engineered to suit individual needs.
Explore options and standard features that will accentuate your bathing experience
Customize a spa-like experience at home.
We offer premium amenities to give you a walk-in bath that's customized to suit your personal bathing requirements. Experience safety, comfort, and elegance every time you bathe.
We have incorporated state-of-the-art safety features into each American Tubs model.
Our therapy systems are designed to improve circulation and target aching muscles and joints for better mobility and overall health.
We provide optional features to improve the aesthetic and utility of your walk in bathtub.
Features designed with every body in mind.
Find out how our bath can help you.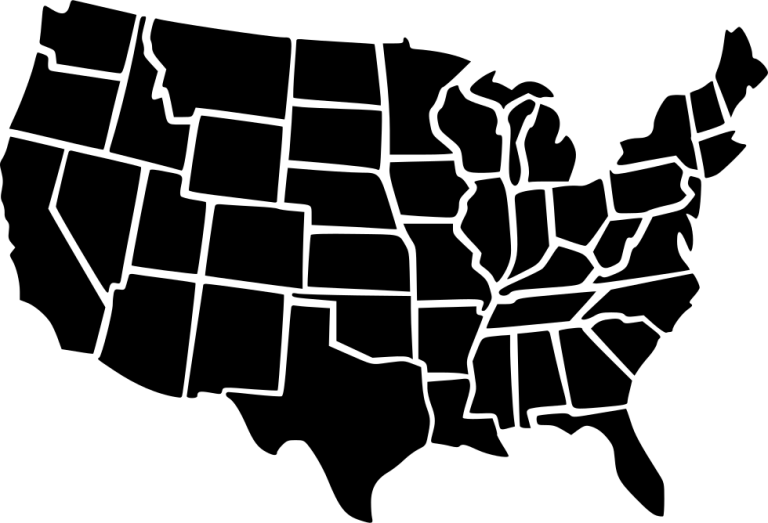 A nationwide network
of dealers and installers.
Installed in as little as one day.