We are more than just a walk-in bath company
"We believe every individual should have the right to bathe without a risk to safety and without sacrificing comfort."
– Vincent Lau, Owner and Founder
At American Tubs, we seek to restore a sense of dignity and freedom to the elderly, disabled, and those with mobility issues. Our walk-in bathtubs offer industry-leading safety, accessibility, and comfort. Each tub is customizable with both therapeutic and luxury features to meet every customer's personal needs and desires. In order to cater to a wide cross-section of society, our walk-in tubs come in compact, standard, deep and wide, and wheelchair-accessible models. Whatever your bathing requirements may be, we have the perfect walk-in tub for you.
Innovative features for the ultimate bathing experience.
It is our goal to create walk-in bathtubs that will enhance and improve your quality of life. Each of our tubs is constructed with marine grade-fiber glass with a triple gel coat finish adding a lustrous, protective layer to your walk-in tub and is secured to a stainless steel frame. We design our walk-in tubs to be beautiful, durable, and reliable so that you can have a great bathing experience for a long time to come.
We have safety, therapeutic, and luxury features for you to enjoy as well. Each of our tubs boasts standard, non-slip flooring, a low threshold entryway, ADA-compliant seating, a watertight vinyl door seal, safety grab bars, and ergonomically friendly faucets, door handles, and fixtures and fittings to ensure that you remain secure while you bathe. Other safety options are available to suit your needs such as an anti-scald valve for your faucet and support harnesses.
Your health is important to us. Each of our walk-in tubs is available with optional therapy systems to target aching joints and muscles and to alleviate symptoms of conditions such as arthritis, diabetes, and fibromyalgia. Our hydromassage systems provide 10 jets that pinpoint key areas of your body including the upper and lower back, the back of the calves, as well as the feet. Our air massage system delivers healing from 20 individual jets which give a "full body massage" feeling, improving circulation and leaving you feeling revitalized after each bath. Our aroma and chromotherapy options also provide powerful healing benefits for the body, mind, and spirit.
Other optional luxury features include shower rods with shower curtains and hooks, a glass shower door, a sprayer holder on a slide bar, a bidet feature, seat cushions, neck pillows and much more. You may also benefit from our patented 2" Hurry Drain™ System. Through precision engineering, this system has the ability to drain a standard-sized walk-in tub in 110 seconds, depending on the efficiency of your household plumbing. Once you're done bathing, this means that you can leave your bathtub 3 times faster than with a standard 1 1/2″ drain.
The American Tubs Promise
We are motivated to supply you with the best walk-in tub on the market today; therefore, we promise to work diligently to ensure that you have a bathing experience that meets all your personal needs. With quality construction backed by a limited lifetime warranty and a fully trained staff that cares about your well-being, you can be certain that you will enjoy a brilliant experience, every time you bathe.
Call us today at 1(800) 577-8475. We are standing by to answer any questions you might have. Experience safety, comfort, and elegance every time you bathe with American Tubs.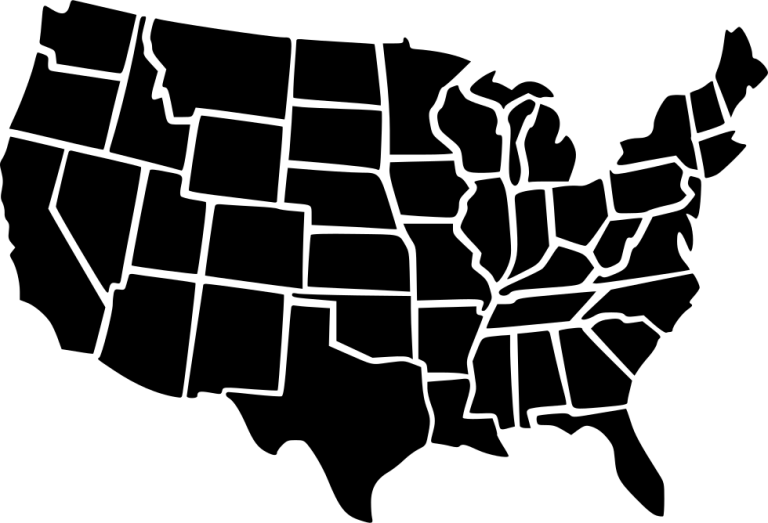 A nationwide network
of dealers and installers.
Installed in as little as one day.