Our blog provides helpful information and insights about walk-in tubs and related topics. Remember to bookmark this page to see the latest updates!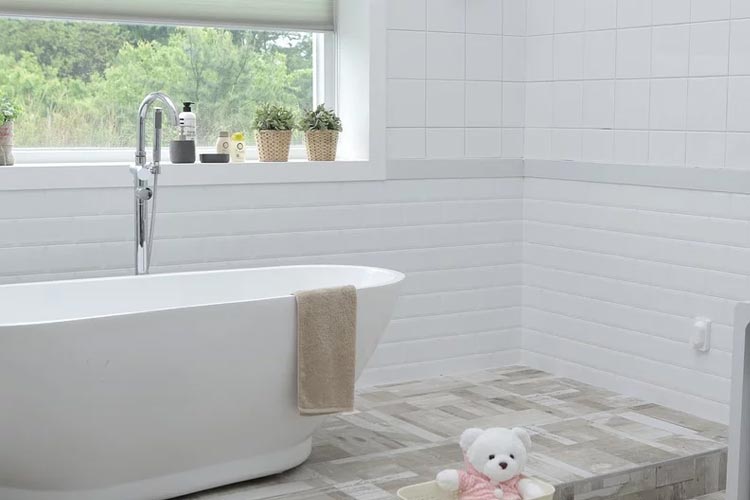 Walk-in Tubs
You typically hear about walk in bathtubs for seniors. However, walk-in bathtubs aren't just for the elderly – they can make a great addition to
Read More »
Request a free in-home quote.