Find out how soon you will receive your walk-in bathtub from American Tubs! 
How Long Does it Take to Get Your Walk-in Tub?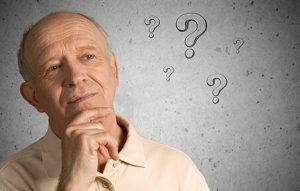 We know you want to experience the luxury and safety of your walk-in tub from American Tubs as soon as possible! So, you may ask how much time it takes to get your order processed, shipped and delivered so that you can start enjoying safer bathing.
Like many products, all of our walk-in tubs require preparation before shipment. Each step in this process helps ensure you receive a walk-in tub of the highest quality, that you'll enjoy for many years to come.
It starts with selection of the tub. According to the model you ordered and your personal specifications, we assemble your new walk-in tub, customizing it with the features and systems you want. Some of these options include hydrotherapy, air massage, chromatherapy, and more. Once your tub is built, we run thorough quality assurance checks to make sure everything functions properly. After it passes QA testing, your walk-in bathtub is carefully packaged for shipment, so that it arrives in perfect condition.
We ship your tub via the best carrier available, based on your order's shipping requirements and destination.* All of these factors contribute to the length of time it takes to receive your walk-in bathtub from American Tubs' factory. So, in a nutshell, delivery times vary, depending on a number of factors. To get more specific details on the time needed to deliver a tub to your area, please contact us today! We can put you in touch with your local dealer or answer any questions you may have. We are always happy to help!
The average order processing time takes 1 to 3 days. Shipping time varies depending on your location and shipment method. Therefore, total delivery time may vary. To learn more about the time required to receive a walk-in bathtub in your area, please call (800) 577-8475 or get in touch with us today!
*Please note that some countries may charge you a customs import duty tax.

Free Estimates Available.